Syllabus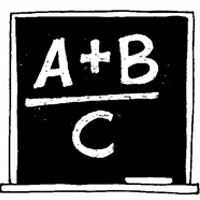 Delhi Public School Dhaka
Syllabus for annual examination 2016
Class:Prep-1
Maths: Write counting 1to 100
Write in words: 1 to 50
Before , after, between , Simple Addition
Table: 2 to 5
English: Write capital letters A to Z
Write small letter a to z
Write one word for A to Z
Write the missing word A to Z
G.K: Write five flower names, Write five colours name, Write five parts of body, Write five fruits name Write five transport name, and Write five vegetable names. Science: S.S.T:
Director: Rakesh Kumar Singh

I am happy to see that Delhi Public School, Dhaka is achieving its heights in Dhaka.
Principal: Satendra Singh

It is an honour and a privilege to be the Principal of DPS Dhaka, the school that..
Teacher: Amit singh

A balanced teacher –student ratio with not more than 30-35 students in each class..